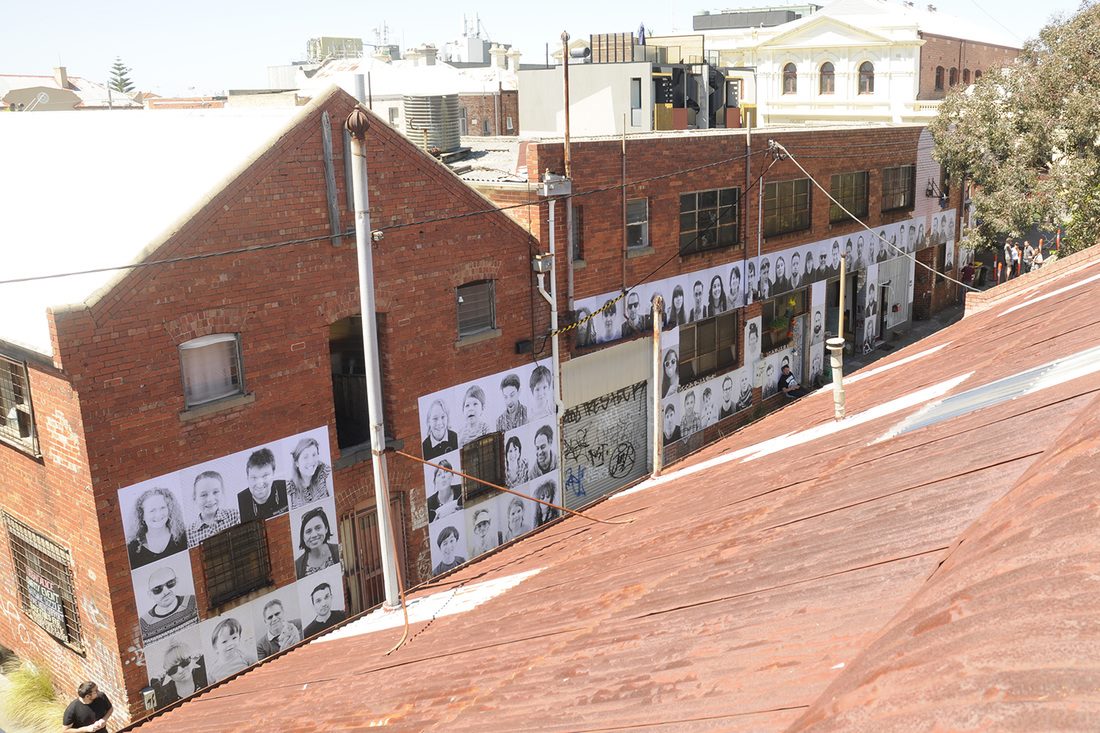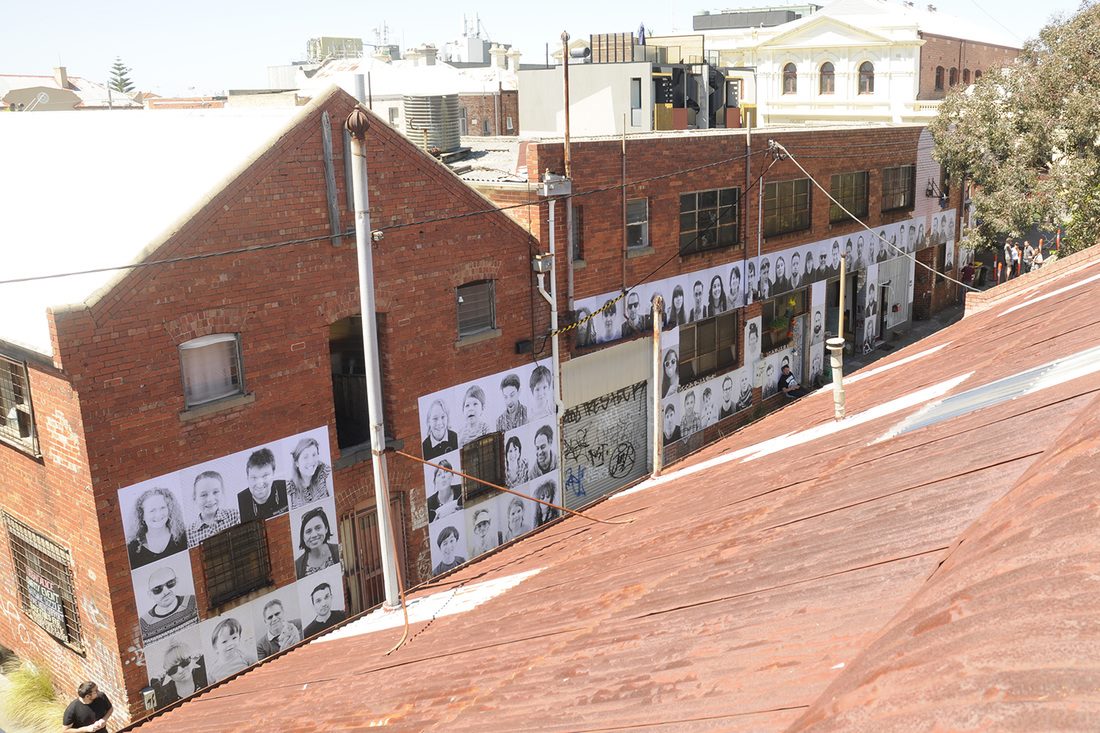 From time to time we have a studio space become available, an opportunity to be part of the Eastmint family!
We currently have Painter Cameron Potts, Musicians Genevieve Fry and Esala Liyanage, Cinematographer / Director Sherwin Akbarzadeh, Art Scientists Briony Barr and Gregory Crocetti, and Musician Grace Ferguson occupying studios.
Our main space is sometimes available for rehearsal hire.
Eastmint regrets to advise that our studio and performance space are not wheelchair accessible.
At Eastmint Studio: An Interview With Cameron Potts by Alpine Areas